The remarkable achievements of Sunisa "Suni" Lee, the Hmong American gymnast, have captured the global spotlight, captivating hearts and drawing attention from around the world. Her journey from a young enthusiast of gymnastics to securing the title of the 2020 Olympic all-around champion and clinching a bronze medal in uneven bars is a story that resonates with inspiration. Sunisa Lee's evolution from a budding gymnast to an Olympic champion stands as a testament to her unwavering dedication, exceptional skill, and remarkable resilience. However, her narrative extends beyond the realm of sports, offering a deep dive into the intricate interplay of religion, family, and ethnicity that have contributed to shaping her identity and accomplishments.
Is Sunisa Lee Christian?
Amid the jubilant celebrations that paid tribute to Sunisa Lee's historic achievements, questions regarding her religious beliefs have arisen, sparking curiosity about the spiritual framework that has guided her journey. While the specific details of Sunisa's religious convictions remain undisclosed, the striking contrast between the grandeur of the celebrations and the subtle hints of religious symbolism invites contemplation. The symbolic parallels are drawn between the procession honoring Sunisa and the triumphant entry of Jesus into Jerusalem prompting reflections on the intersection of faith and cultural heritage.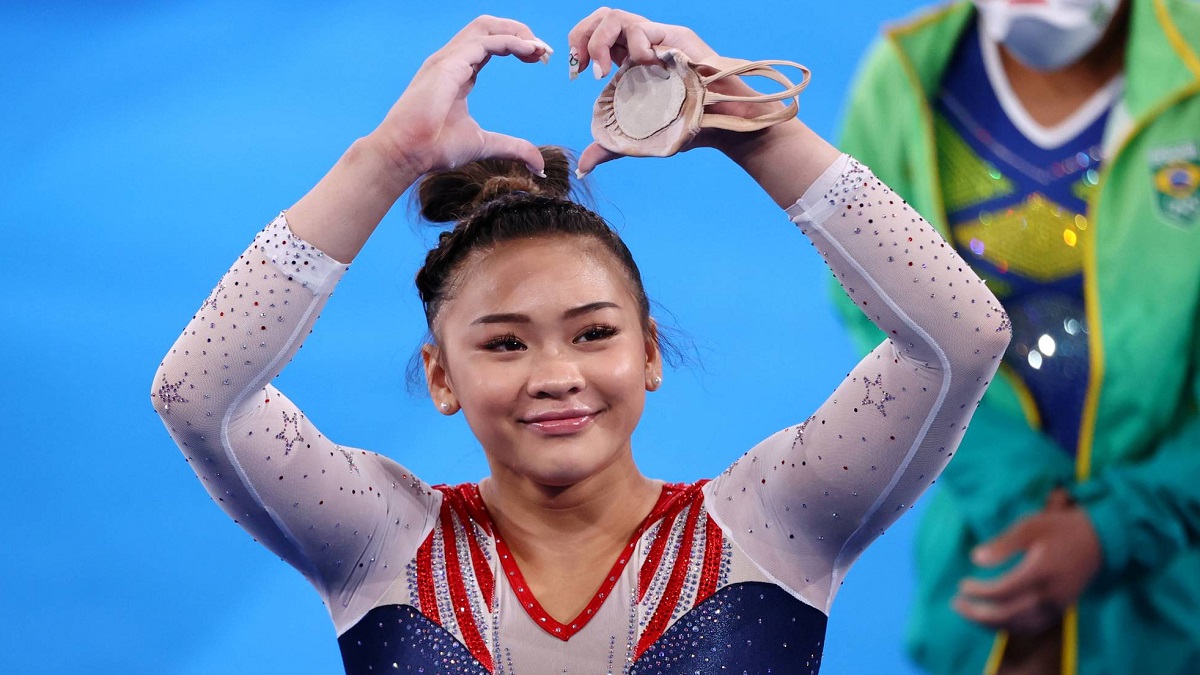 Much like Jesus challenging societal norms as an outsider, Sunisa's standing as the first Hmong American Olympian situates her outside conventional power dynamics. This contrast becomes more pronounced when examining the individuals accompanying Sunisa – an esteemed group encompassing politicians, law enforcement officials, benefactors, and clan leaders. While the specifics of Sunisa's religious beliefs remain personal, her journey sparks dialogues about the intricate interplay of cultural identity, spirituality, and the broader fabric of her remarkable achievements. The celebratory event commemorating Sunisa Lee's extraordinary successes not only showcased her accomplishments but also offered a glimpse into the rich tapestry of her family's heritage and voyage. Sunisa "Suni" Lee's origins lie with her mother, Yeev Thoj, a dedicated healthcare worker, and her family's history of migration from Laos to the United States as refugees. This story of resilience and determination is deeply ingrained in Sunisa's identity, serving as a poignant reminder of the enduring spirit that drives individuals to pursue better opportunities for themselves and their families.